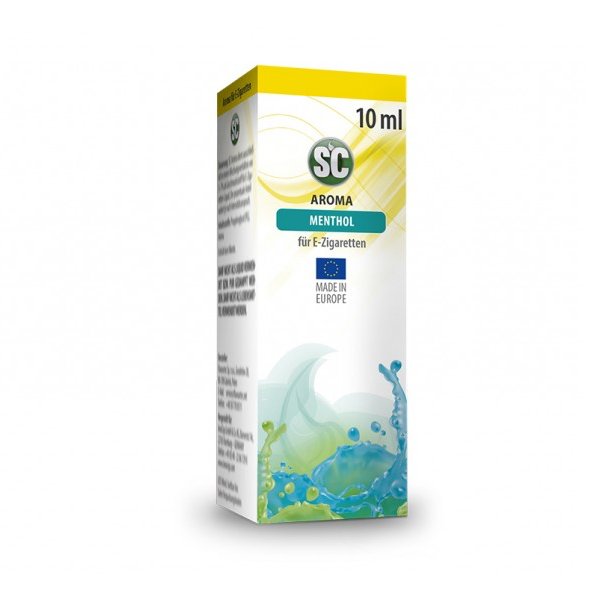 SC Flavour Menthol – 10ml
4,35 €
435,00 € / l
Taste: Fresh & ice cold Menthol.
Dosage: 3-7%
In stock
Description
SC Flavours are highly concentrated and not suitable for undiluted vaping. Manufactured by Flavourtec in the European Union. All SC Flavours are sucralose-free!
Ingredients: propylene glycol, flavour
Recommended dosage: 3-7
Hazard information:
This product does not contain any hazardous or allergenic substances.
Only logged in customers who have purchased this product may leave a review.