OUT OF STOCK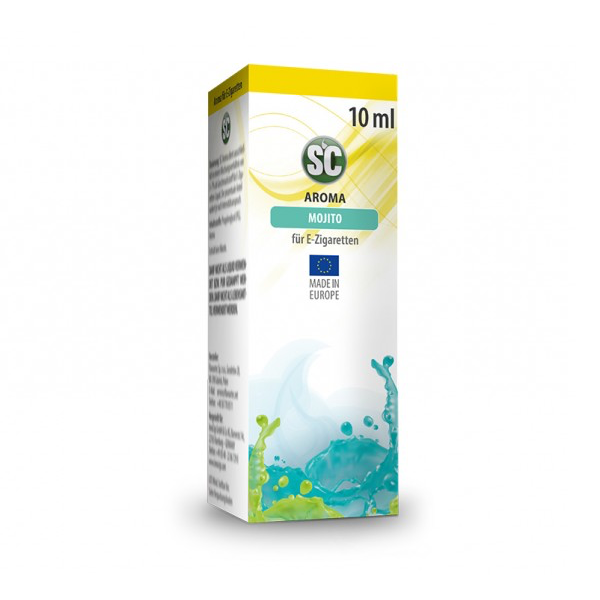 SC Flavour Mojito – 10ml
4,35 €
435,00 € / l
Taste: Like the cocktail of the same name. Limes clearly in the foreground.
Recommended dosage: 3-7%.
Out of stock
Description
SC flavours are highly concentrated and not suitable for vaping straight. Manufactured by Flavourtec in the European Union.
All SC flavours are sucralose-free!
Ingredients: propylene glycol, flavouring
Recommended dosage: 3-7%
Hazard warnings:
Classification according to CLP Regulation
H-phrases
H411 Toxic to aquatic life with long lasting effects.
H319 Causes severe eye irritation.
H226 Flammable liquid and vapour.
H317 May cause an allergic skin reaction.
P-phrases
P101 If medical advice is needed, have the container or label at hand.
P102 Keep out of the reach of children.
P210 Keep away from heat, hot surfaces, sparks, open flames and other ignition sources. Do not smoke.
P273 Avoid release into the environment.
P280 Wear protective gloves / clothing / eye protection / face protection.
P501 Dispose of contents/container in accordance with local regulations.
Only logged in customers who have purchased this product may leave a review.