We offer many popular payment methods. Please note that your order will only be shipped after payment has been received.

Available: Worldwide
Shipping: 1-2 Days
If you pay by bank transfer, you will receive an additional 2% discount on the value of the goods.
Please note that depending on the bank, it can take up to two days until we receive the payment.

Available in: European Union, Switzerland & Norway
Shipping: Immediately


Available in: Germany, Austria, Switzerland*, Belgium, Italy*, Spain*.
Shipping: Immediately
*unfortunately not all banks are supported.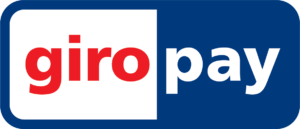 Available in: Germany
Shipping: Immediately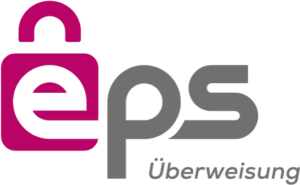 Available in: Austria
Shipping: Immediately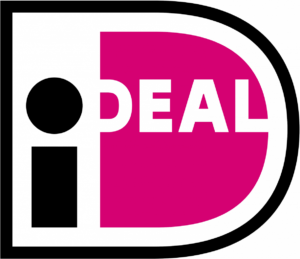 Available in: Worldwide in addition with a Revolut Account
Shipping: Immediately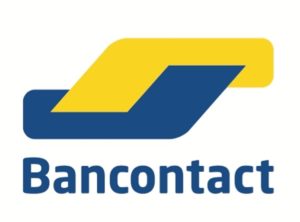 Available in: Belgium
Shipping: Immediately


Available in: Belgium
Shipping: Immediately

Available in: Belgium
Shipping: Immediately